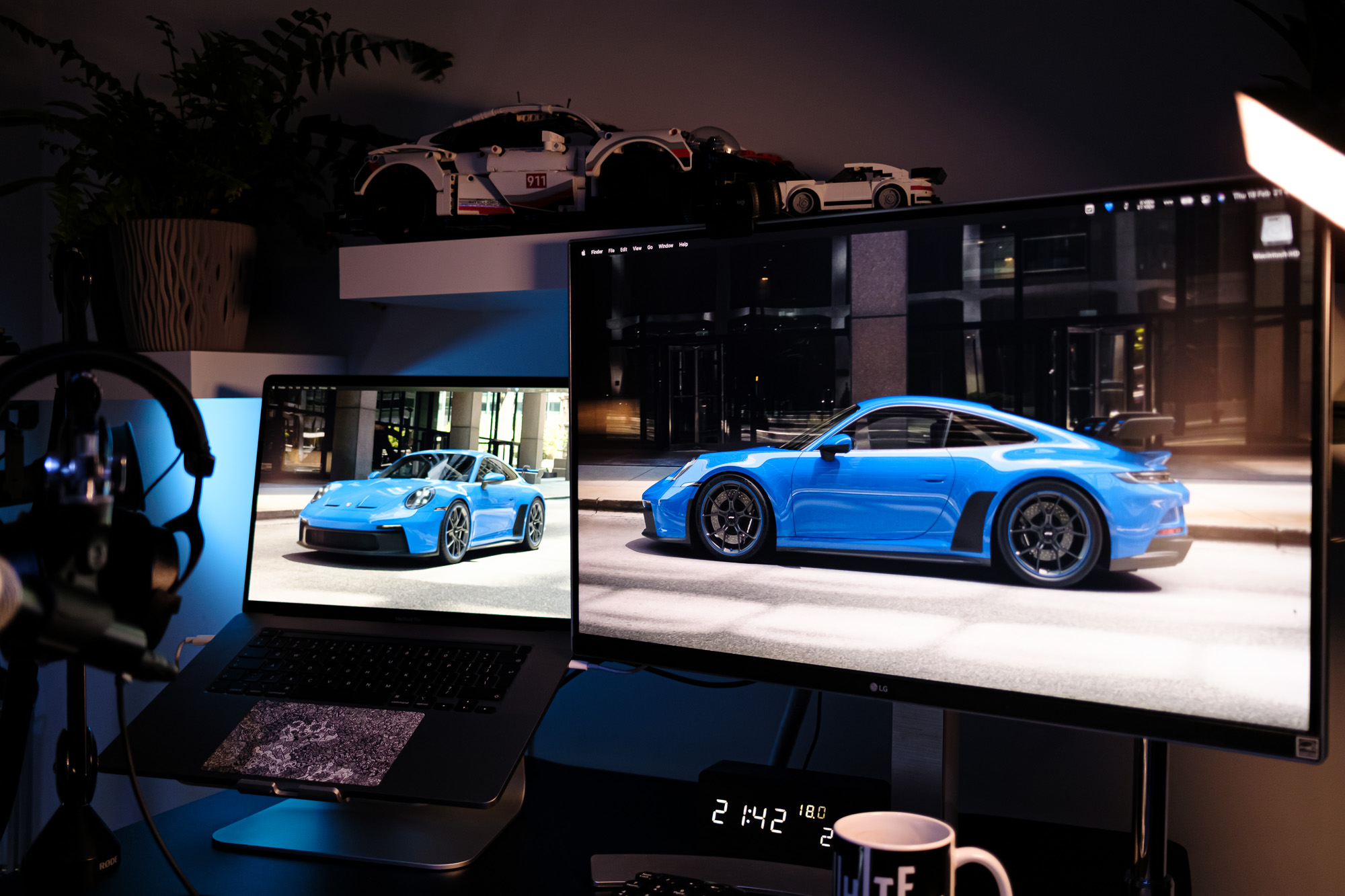 This week, the new Porsche GT3 has it's premiere.
The flagship model is painted in a beautiful Shark Blue colour and I couldn't resist to create my own specification (just in case I have 1M PLN to spare 🙈). Renders from the configurator went directly to my desktops and they are replacing the previous gen Porsche!
I really like this one, especially all the blue accents (Shark Blue seatbelts, blue rim and lights decors). I could definitely ride one! There should be a GT3 Touring version coming soon (no spoiler, manual only) and I'm really looking forward to see one!